Think ERP Is Too Good to Be True? We Have 9 advantages of School ERP.
A school ERP software is such a powerful tool for an educational institution that can open up opportunities from time-saving to streamlining the organization.
Let's cut to the chase. Here are some benefits of the School ERP App.
1. Management Efficiency
The School ERP solution acts as a one-stop solution that connects all the aspects of the school management, administration, teachers, students, and parents. The ERP app significantly reduces the mundane manual paperwork and data entry. This results in less human error, which would have caused problems otherwise. It also eliminates the file or paper storage issue.
2. Accuracy and Access to information
This is one of the important features of classroom management software. This school ERP solution helps to maintain and collect data from management, administration, teachers, students, and parents likewise efficiently. Hence, one can access the necessary data when required, also keep a regular check on the duplicity and obsolete information.
Further, it is important for an organization to maintain and keep handy the relevant data.
3. Improved Coordination
Let's say there is one file, which has all the information about curriculum, attendance, teachers, exam, fees, admission, assignment properly bifurcated and organised.
Isn't that heaven?
School ERP software allows you to do that. On the other hand, this enhances communication and coordination among everyone.
4. Budget Friendly
School ERP software should not put a dent in your pocket. These are both web-based and mobile app-based tools. There are so many ERPs for schools out there that are budget-friendly and are powerful enough to streamline the management. If you are looking for a cost-effective School ERP Solution, try allLearn
5. Improved Planning
Imagine all parents have paid their fees, there is no need to follow up with the students or parents. You get fees ON TIME! Yes, that can happen.
School ERP allows you the incredible data and analytics that you can use for your benefits, like reminding parents of fees. This way, you can effectively plan your income versus expenditure.
6 Scalability and Flexibility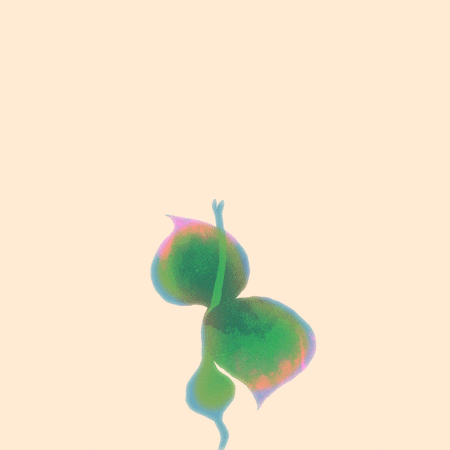 A school ERP solution will put school administration out of misery. It can adapt to new working environments, not just traditional school rooms. Handling multiple branches, multiple locations, or multiple schools becomes a cakewalk. All you need is one smartphone.
7. Profitability
The ERP system can reduce administrative costs by reducing manual paperwork and streamlining the process. It also saves admins time and they can focus on something meaningful than maintaining the data.
8. Simplified Access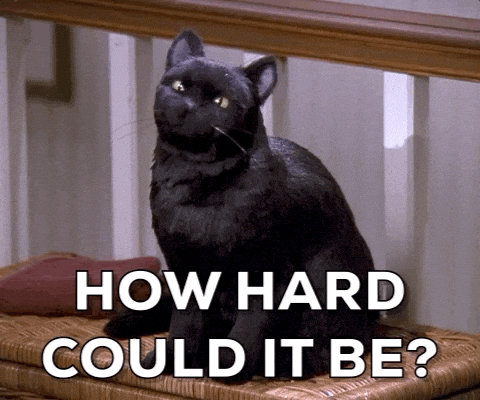 Depending on what you are using ERP for, all you need is a smartphone.
Well, you can run the classroom management system on a laptop, smartphone or PC, but you can do it from anywhere and anytime.
9. Competitive Advantage

One of the most important advantages. This will make you stand out from the crowd, from the competition.
Your processes are smooth, your classes are running fine, your fees collection is on time, when everything is set, what will stop you from running a successful school?
With the goal that every child has access to affordable and good quality education, no matter the place or the background, they come from. We believe each and everyone should work towards it. So allLearn's way of supporting it is by enabling the school and organization with technology that they need and deserve.